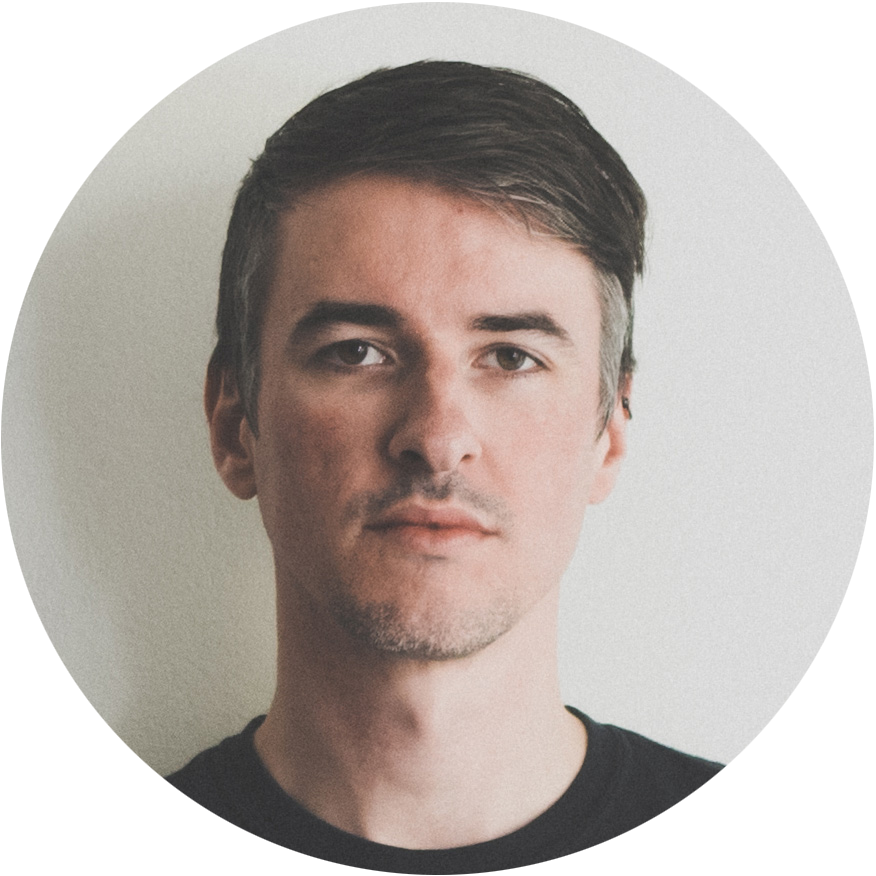 Carl Whitbread
Design and Motion Graphics
I'm a freelance creative with over 15 years experience specialising in design and motion graphics.
I have worked on a wide variety of projects throughout my career, everything from music videos, explainers, trailers, posters and packaging. Some of the companies I've worked for include The Monkeys, Getty Images, SBS television, Imagination, With Collective, MI9 and many more.
I also dabble in audio and music and play in the bands Lo! and We Lost the Sea, as well as an electronica group called Olive.
I'm always ready to take on new and exciting projects so feel free to get in touch or just say hi.
Things I'm good at:
- Motion design
- Graphic design
- Video editing
- Creative direction
Other things I can also do quite well:
- Audio composition and mixing
- Sound design
- Photography and image editing
Software list
- Photoshop
- Illustrator
- After Effects
- Premiere
- InDesign
- Lightroom
- Logic Pro
- Ableton Live
Clients I've worked with
Pepsi, IKEA, Getty Images, Tropfest, SBS, Acer, Intel, Amaysim, Bingle, Suncorp, Choice, Westpac, Universal Music, Hyundai, KIA, Canon, Telstra, ANZ, CommSec, Fanta, Arnotts, Austar, Tic Tacs and many more.
I also love 
Snowboarding, Skateboarding, Rock Climbing